Tech-driven digital eco-system
for F&B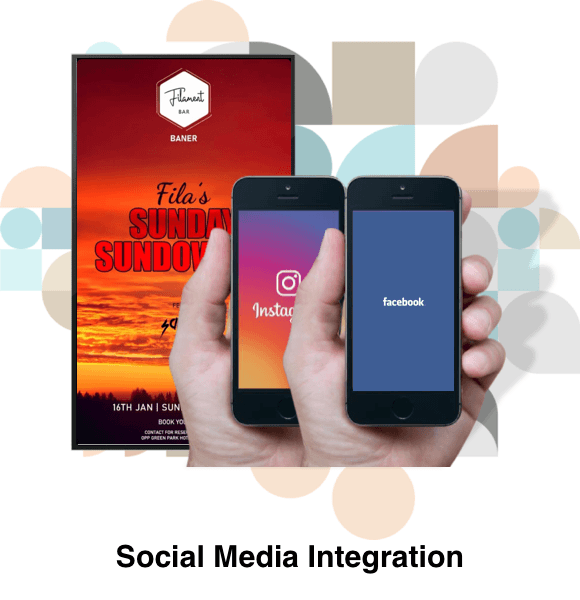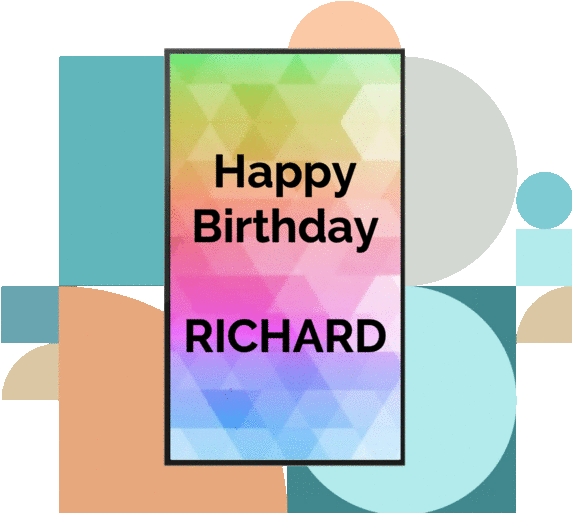 Delight your Customers
Create an experience for your customers by welcoming them on Screen, Calling them out, Make them feel special on Birthdays and Anniversaries. Increase your organic reach by Instagram blasting
Grow your Social Media Presence
Amplify your venue #HASHTAG and LOCATION TAGS by bringing your customer Instagram posts to your venue in real-time. Start trending online.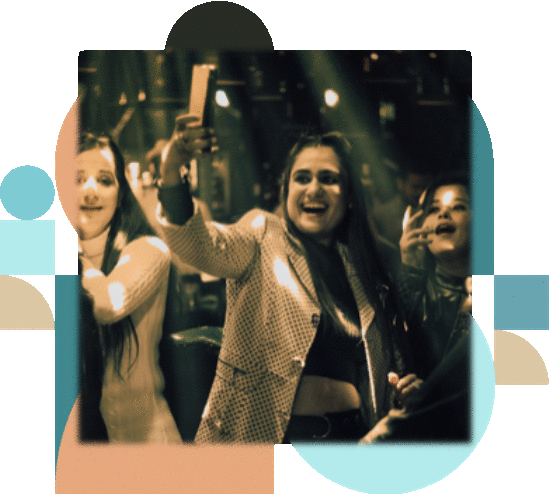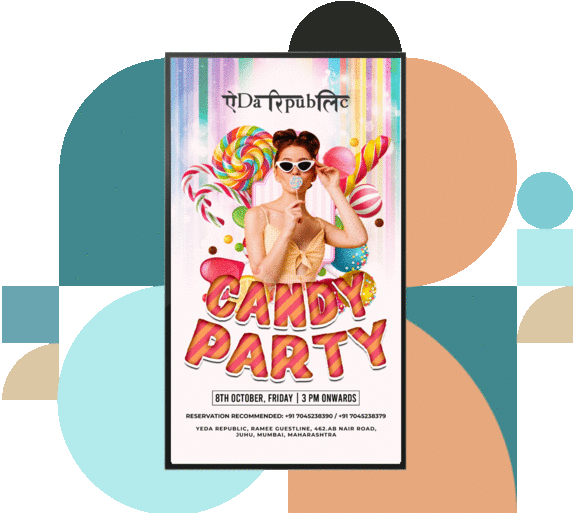 Upsell, Promote and Communicate
Go Paperless, Enhance Customer Experience and Boost Sales with our online Tools to promote Point of Sale Offers, Upcoming Events, Food & Beverage Recommendations.
Go Paperless
Tagtalk is in line with Dubai Government's Initiative to go paperless. Use Tagtalk to avoid physical posters, tent cards, menu cards, etc. and improve happiness levels for staff and customers alike – saving time, resources and the environment.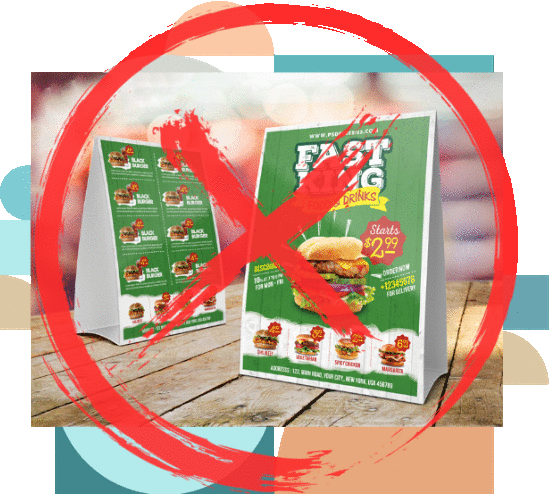 Customise and Control your Displays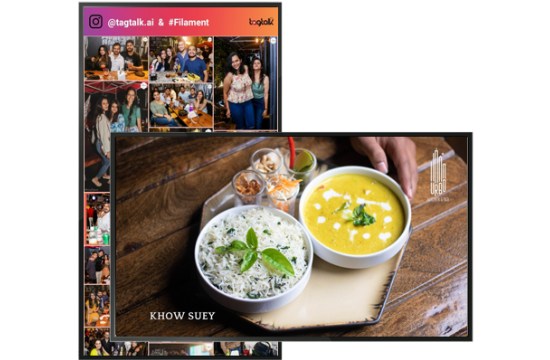 Multiple Orientation
Tagtalk works well with both Vertical and Horizontal Displays. So Install the screens as per your layout and start displaying brilliant content over them.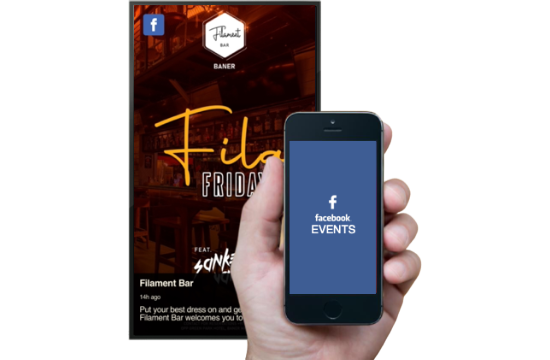 Facebook Integration
Tagtalk can automatically fetch posts and upcoming events from your Facebook business account.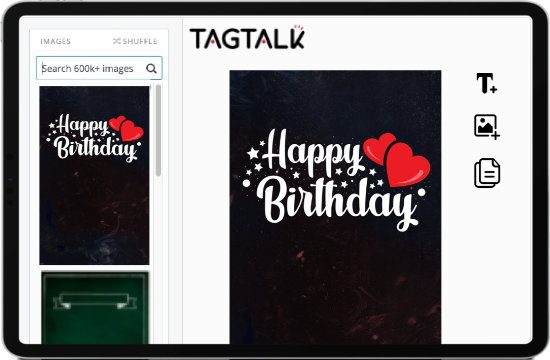 Template based Content
Use in-built templates to publish digital Menu Boards to Display Today's Specials, Chef's Specials or any other message. Also Welcome your Guests on Screen.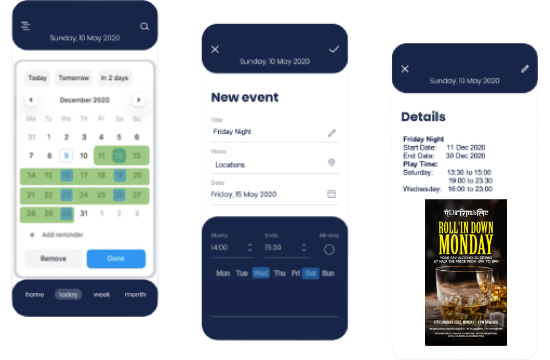 Schedule and Relax
Tagtalk's Smart and Advanced scheduler lets you completely control and display content on specific days or specific time of the day.
Slide 35

Slide 34

Slide 33

Slide 32

Slide 31

Slide 30

Slide 29

Slide 28

Slide 27

Slide 26

Slide 25

Slide 24

Slide 23

Slide 22

Slide 21

Slide 20

Slide 19

Slide 18

Slide 17

Slide 16

Slide 15

Slide 14

Slide 13

Slide 12

Slide 11

Slide 10

Slide 9

Slide 8

Slide 7

Slide 6

Slide 5

Slide 4

Slide 3

Slider 2

Bar Night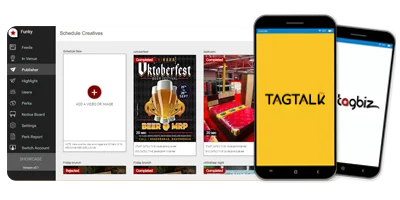 Content Management
Manage Content on Screen at click of a button on Laptop / Computer or Mobile APP. Smart Scheduler allows you to manage content at breeze.
In-venue Camera App
Capture and Stream live customer photos instantly using our in-venue camera app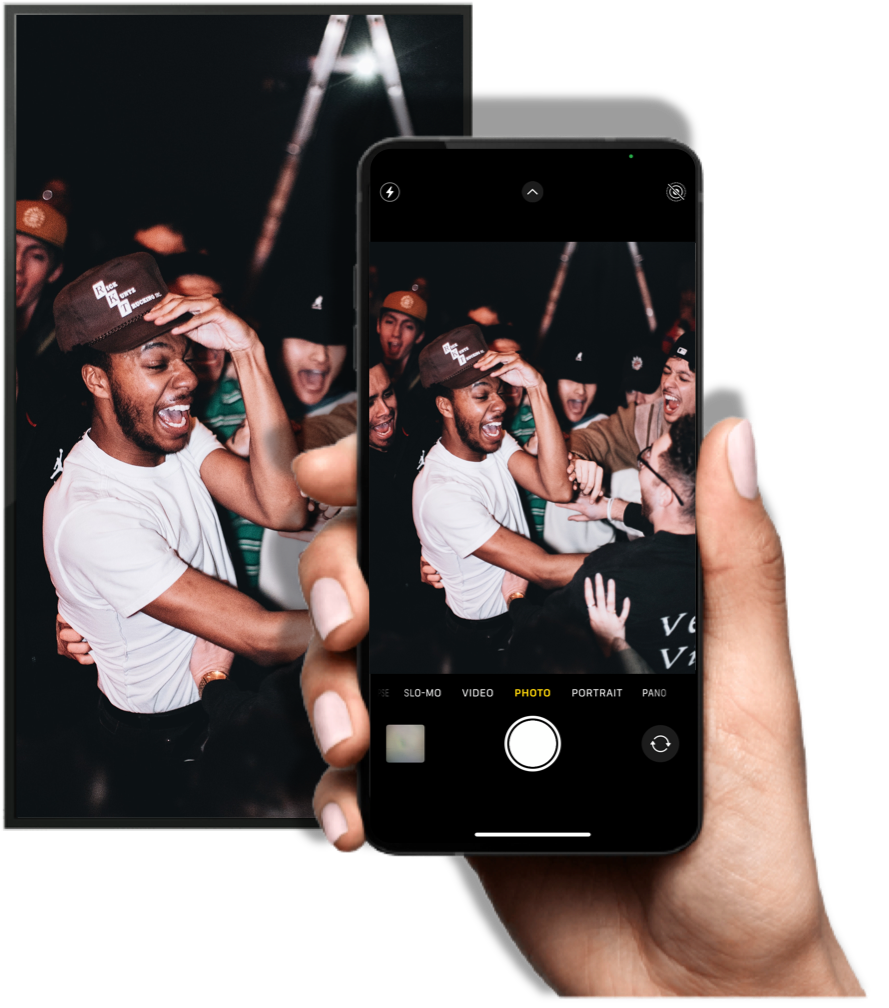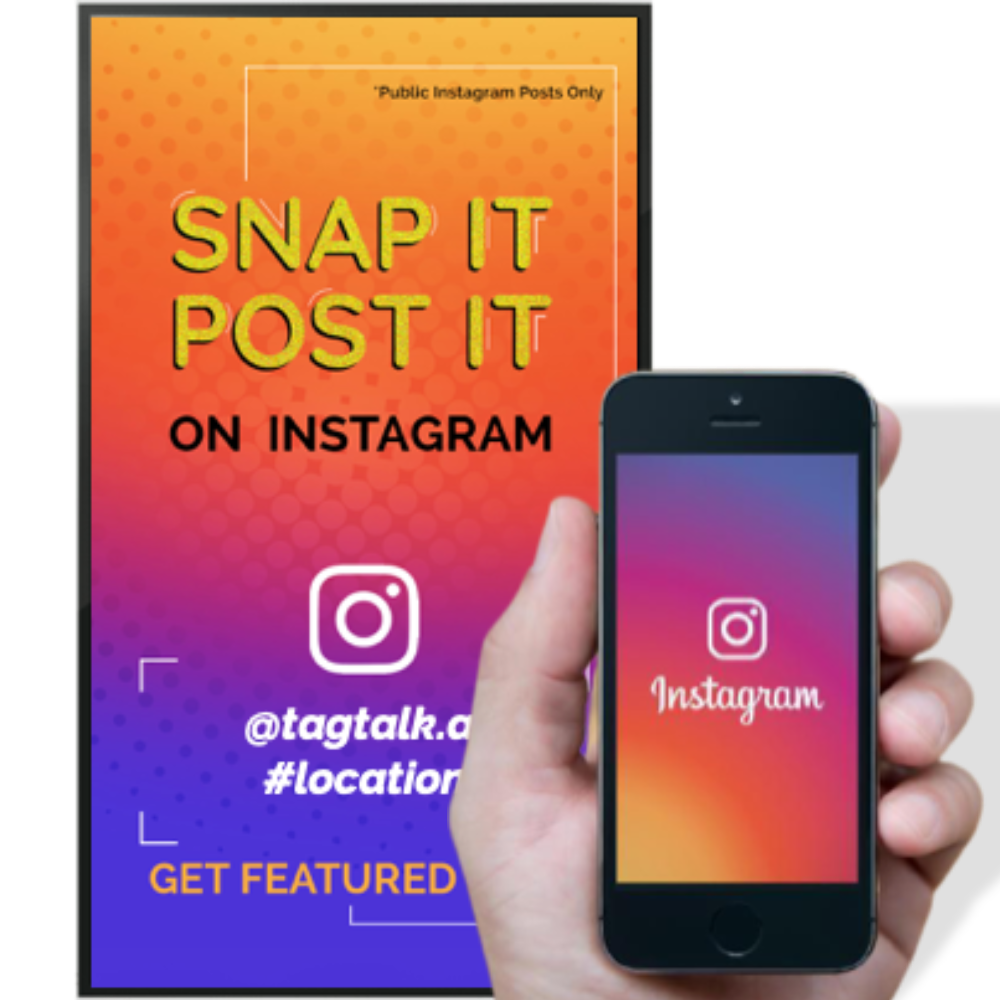 Click - Post - Feature
Our smart and automatic system fetches customer posts on Instagram and displays it on real-time.
Automate your restaurant communication at a click of a button.
Save dollars, paper and time by going digital.
Enhance customer experience with our personalized tools.
Boost your social media presence organically and grow your community.
Inform and bring your customers back with our Facebook Event Announcement tool.
Create Touchless Experience with Menu, QR Scan.
Increase your sales with Food & Beverage recommendations.
Greet and Gratify your customers in Real-Time with our Photo App Tools.


Logo 1

Logo 2

Logo 3

Logo 4

Logo 5

Logo 6

Logo 7

Logo 8

Logo 9

Logo 10

Logo 11

Logo 12

Logo 13

Logo 14

Logo 15

Logo 18

Logo 19
---
cafe 1

cafe 2

cafe 3

cafe 4

cafe 5

cafe 6

cafe 7

cafe 8

cafe 9

cafe 10

cafe 11

cafe 12

cafe 13

cafe 14

cafe 15

cafe 16

cafe 17

cafe 18

cafe 19

cafe 20

cafe 21
---
Strategic Partner - India
---


Solutions to Compliment your business
Tagtalk harnesses the power of digital signages to deliver experience and impact beyond the screen. Our solution lets you display content based on customer interests, visit patterns and help you build loyalty. Through our extensive content option, customised scheduling capabilities, Tagtalk helps you achieve the outcomes that matter the most to you.
Business Impact
Before v/s After Tagtalk Installation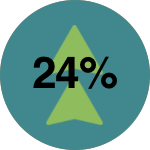 ---
New Business Acquired
Guests were comfortable to recommend as they were updated & well aware with the upcoming experiences.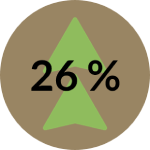 ---
Increased Dwell Time
Customers intend to explore more about your place about the reviews, offers and online
social presence.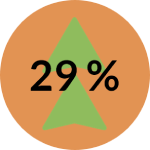 ---
Repeat Customers
Guests obsereved to be prepared to try what they have missed in their next visit to the
outlet.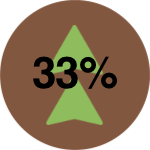 ---
Increased
Sales
Guests tend to order more food and beverages which are being displayed in front of them.
+91-9022811811
---
Please fill up the form with your correct details and a Tagtalk expert shall get in touch with you as early as possible to provide the best suited solution for you.